Welcome to Our Website!
Pastor Sone Charles
Background:
Rev. Sone Charles is the Senior Pastor of Light And Life Mission in Cameroon.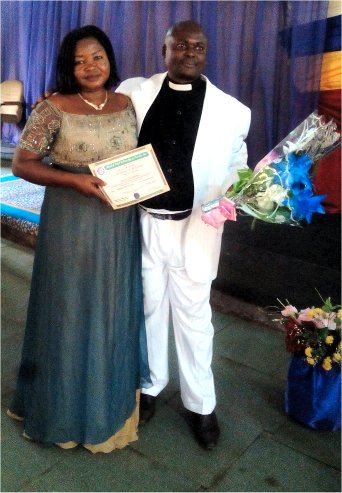 The Reverend's calling in life is to serve "the abandoned, orphaned, needy children and families in the community." He is now overseeing Ministries in Cameroon and Gabon. Rev. Charles explains, "Cameroon is one of those Countries where you will meet with widows , street children, and the jobless. In some of the areas, you will see no hospital and people in those remote areas have no opportunity for medication and care. You also meet some who are homeless and others whose parents can no longer afford the fee to go back to school."
Cameroon, officially the Republic of Cameroon (French: République du Cameroun), is a country in the West Central Africa region. It is bordered by Nigeria to the West, Chad Northeast.